Fresh Halo Hat Strips
Eliminate hat odor
Download our free guide and learn simple rules to keep your hats looking and smelling their best.
Subscribe & Save
Take the hassle out of reordering. Subscribe and get up to 10% off every order.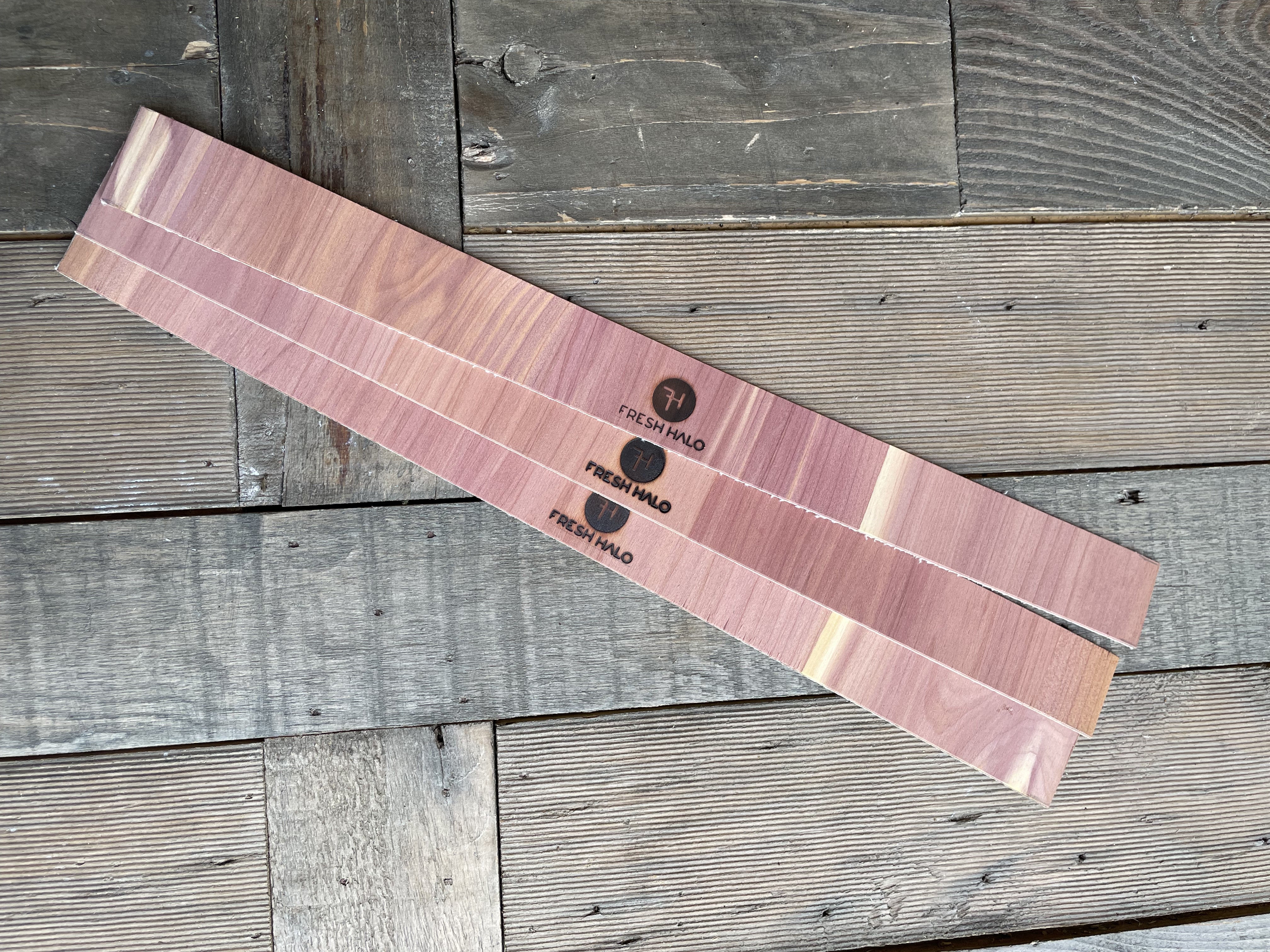 Wholesale Pricing
Want to Sell our products in your store?
Contact us at sales@freshhalo.com to find out more about our wholesale pricing.